What do you enjoy most about your role?
I love getting to know clients and helping them find great people. I also really enjoy getting to know our candidates, particularly those who have hit a ceiling in their current role and wish to explore new challenges. It's so satisfying to help candidates understand the ways in which their skills are transferable and how to expand their horizons.
What did you do before becoming a recruitment consultant?
I worked in marketing, copywriting and social media roles in Manchester before moving to Oxford where I joined Allen Associates and worked my way up to my current position.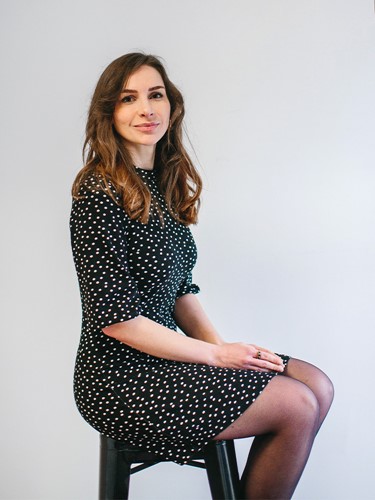 What do you like most about working at Allen Associates?
The family-centric feel and ethos focused on teamwork and ethical recruitment, as well as the sense of support you always get from the management team even when remote working, is invaluable!
What advice would you give to anyone considering recruitment as a career?
You need to have a positive attitude, resilience and an acceptance that things may happen that are outside of your control. If you're someone who loves a challenge and building positive, professional, long-lasting relationships, then recruitment is a great choice.
What do you like to do outside of work?
I love travelling! South America gave me an insatiable travel bug and whether it's a city break, ski holiday where I inevitably fracture a bone, or a summer holiday in the tropics, I adore it all. I also like socialising with friends and finding my next culinary hotspots!