What does your role entail?
I like meeting new people, finding out about their lives and careers, their hopes and aspirations and, ultimately, trying to help them land their ideal job. Day to day, this involves meeting new candidates, getting to know them, and trying to better understand the person behind the CV. I give advice, support and encouragement during our first meeting and manage expectations on both sides.
I like to work with clients and candidates who share our values centred around high standards and treating people well. The people I work with are lovely and friendly as well as dedicated and driven so together we achieve some great outcomes!
What did you do before becoming a recruitment consultant?
I worked for a tech franchise that was launching new products and services into the UK market. I headed up the sales and service teams and played a key role in growing the business.
What do you bring to the Allen Associates team?
I enjoy helping to build the family business. I'm organised, efficient, friendly and personable. I also like to think I bring reliability and personality. I'm just a nice, normal person who wants to do a good job for clients and candidates so that everyone comes away feeling happy and fulfilled.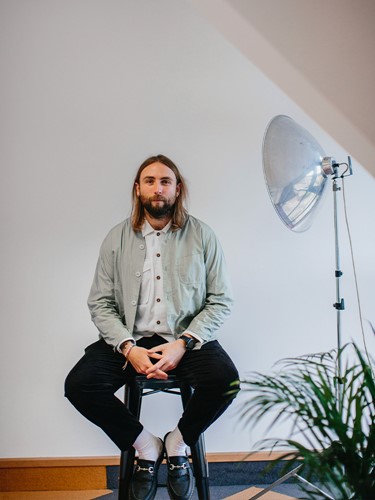 What do you like to do outside of work?
I found a passion for exercise a couple of years ago and building from a starting point of a very slow, stop/start 3km run, I have completed two marathons, a triathlon, a 100km cycle from London to Brighton and many other races along the way. Like many people, I also love going on holiday. If I can't do that, then I'll be trying out sports or classes, and boring people about Strava, UFC or antiques.