What attracted you to Allen Associates?
I first approached Allen Associates as a candidate and was particularly drawn to the agency's professionalism and warmth. I felt empowered from my very first meeting and I try to emulate this approach in my own dealings with clients and candidates.
Talk to us about your role and the skills that you offer?
I enjoy being able to use my leadership, communication and customer service skills in my dealings with colleagues, clients and candidates. Trust is of paramount importance to me, so building trusted relationships and being able to communicate and negotiate openly and honestly are key.
Recruitment is an engaging and interactive environment to work in which is ideal for me, as I enjoy working with people and believe we have so much to learn from each other.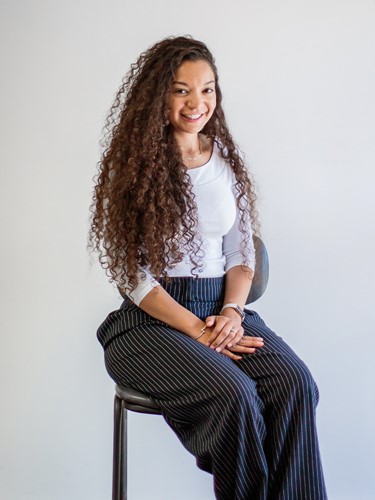 What do you think makes Allen Associates special?
A really lovely family atmosphere and collaborative spirit whilst at the same time striving for excellence in everything they do, in an industry that is often purely competitive and sales-driven.
Tell us something about yourself.
I completed my BA (Hons) degree in English Literature and Creative Writing through the Open University in 2017 whilst working full-time. I love exploring nature and staying active! My best days include a long walk or a trip to the gym.
What do you think makes a great recruitment consultant?
Empathy, the ability to actively listen and attention to detail are all great qualities to have.