What were you doing before you joined Allen Associates?
I've had a varied career, working for a small pharma company and then as a travel coordinator for a Formula One team before getting into recruitment.
What do you bring to your role?
I think I'm good at engaging with clients and candidates, adapting quickly to their needs and requirements. I'm professional, approachable and enthusiastic – and I have a really good working knowledge of the Oxfordshire jobs market.
What do you think makes Allen Associates special?
The team led by Kate, Rob and Elle, make this a fun and collaborative place to work. They push you to be the best you can be, offer help and guidance when needed and provide excellent training when you start with them or when moving to a new role. We are also very well rewarded and acknowledged constantly for good work.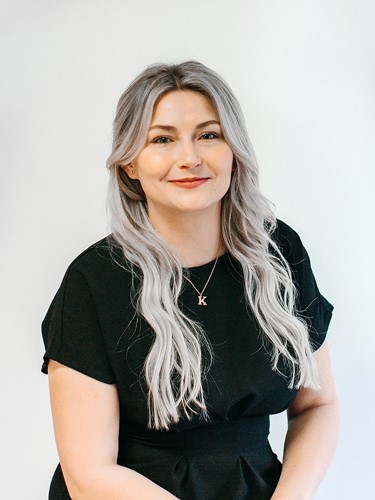 Tell us something interesting about yourself.
I like to paddleboard and crochet, albeit I am still learning both. I also enjoy lake swimming in the summer.
What qualities do you think you need to work in recruitment?
You need to be tenacious, outgoing, determined, professional, enthusiastic and driven – and enjoy working with people in a fast-paced environment with lots of variety.