What experience do you bring to your role at Allen Associates?
Before I moved to Oxford, I was a professional actor working for a cooperative agency in London, and I still run my own theatre company. To support this, I juggled working in a pub, running scavenger hunts, hosting children's parties, assisting at charity balls, and temping at the London Stock Exchange. I've enjoyed all of my jobs, and it confirmed to me how much I love working with people which is why recruitment has been such a great move!
What attracted you to Allen Associates?
It's an independent, family-run business with a very impressive team! It comes out top for local recruitment companies and having been a candidate of theirs, I was thrilled when I got the opportunity to join them and work my way up to the role of consultant.
What do you bring to your client and candidate relationships?
Understanding, empathy and relatability; I worked as a temp for a couple of years and was job hunting for several weeks, so I know what it's like!
Whilst it's easy to focus on the big picture of making placements, each small decision made along the way has to be given equal attention. This is what makes all the difference and results in a really good client and candidate match.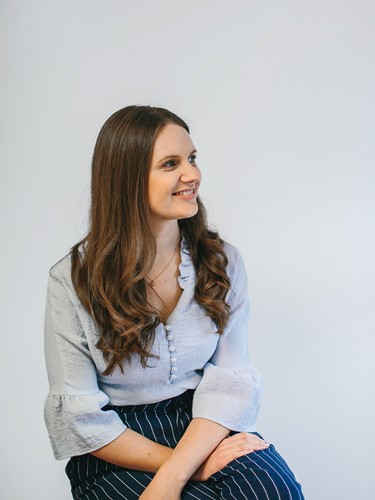 What do you think makes Allen Associates a great place to work?
High standards, trust, and the fact that everyone is made to feel incredibly valued. Here's one of my favourite quotes from the book 'Big Panda and Tiny Dragon' that I think encapsulates how a good experience can make all the difference:
"Which is more important," asked Big Panda, "the journey or the destination?"
"The company," said Tiny Dragon.