What were you doing before you joined Allen Associates?
I began my career in lettings and property management in North Oxford but moved into HR and Recruitment several years ago, working for Oxford University tech start-ups while studying for a Masters in HR Management.
What do you like most about your role?
I'm naturally very interested in people; I'm curious about what makes people tick and what motivates them. I thoroughly enjoy interacting with clients and candidates – and I love making placements. It's such a nice feeling to know that you've found someone a role they are excited about, and a business a new employee to join their team and add value.
What do you think you bring to your client and candidate relationships?
I think I'm personable, approachable and have a good understanding of the behaviours of the market. I listen to what our clients and candidates want and make sure I understand their requirements.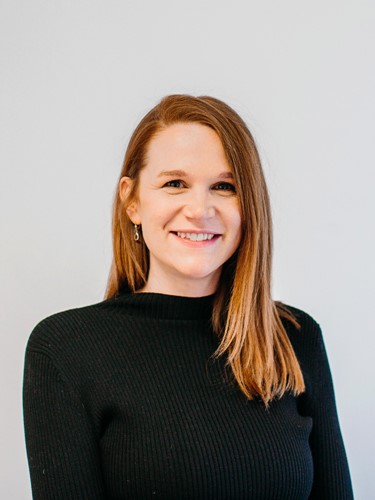 What do you enjoy most about working for Allen Associates?
I love their high standard of service and I'm always proud to say I work for such a successful and admired company.
Tell us something about yourself.
I love long, challenging walks, cooking (and eating!), knitting, socialising with friends and family and playing folk music on my violin with other musical members of my family! I've lived in Italy so love everything Italian; food, music, culture and wine!