What do you enjoy most about working in recruitment?
I've always worked in key account management roles and mostly in recruitment. I love how varied my job is, from talking to different people every day to working on new vacancies each week.
What do you think you bring to your client and candidate relationships?
I'm proactive, resourceful and think outside the box which helps me to find suitable candidates for those hard-to-fill roles. I also bring efficiency and trust, which makes the whole process smoother and easier for clients and candidates.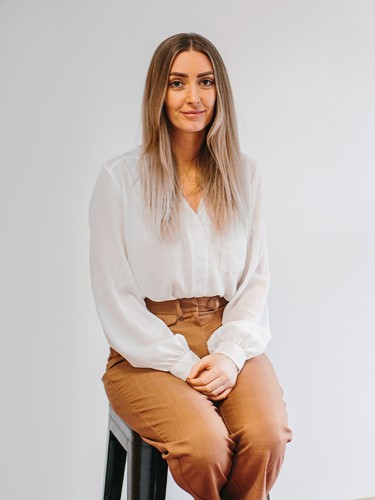 What do you think makes Allen Associates a great place to work?
Our agency has an excellent reputation for providing quality service which is reflected in the great relationships we have with our clients and candidates and which makes coming to work so enjoyable.
Tell us something about yourself.
I love fashion and creating content for my Instagram feed. I especially love trying to get pictures of my little boys in cute outfits, but it proves to be quite difficult!
What advice would you give to anyone considering a career in recruitment?
You need to have excellent active listening and communication skills. Recruitment can be very challenging, so resilience is key. It's also very rewarding and you get a great sense of achievement when you successfully place candidates in new roles and fulfil your clients' needs.