Tell us a bit about your recruitment journey.
I joined Allen Associates over 20 years ago as a consultant and worked my way up to Managing Director. It is an all encompassing role incorporating both the strategic running of the business alongside team management and operations.
What do you like most about your role?
It's an incredibly fast-paced and varied role where no two days are the same. I love the variety and having the ability to make the decisions that positively impact the business. I also really enjoy the people contact, working with our clients and candidates alongside the people management element of the role, seeing the team develop and make successful placements.
What do you think makes Allen Associates special?
We are lucky enough to have a fantastic culture and team spirit where everyone supports one another and has fun, in spite of working in very busy, high pressure roles.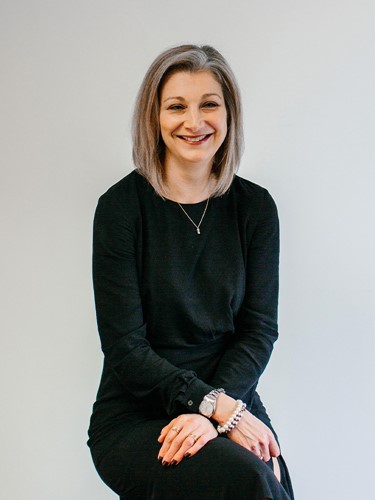 Tell us something about yourself.
We started a house renovation project in 2021. At the rate we're going, it'll take years! In my spare time, I enjoy spending time with my family and a very lively spaniel!
What advice would you give to anyone that wants to work in recruitment?
You need to be genuinely interested in people and very resilient. Recruitment can be an exciting and fun career, especially if you're lucky enough to work in a supportive environment like Allen Associates.
Having enjoyed a wonderful career in recruitment, I'm always happy to talk to anyone who is thinking of joining our industry