What attracted you to Allen Associates?
The people first and foremost. A good company culture is crucial and Allen Associates has got that right in spades. The fact that they are an established and well-respected family business who value their staff but equally value the service they provide to their clients and candidates, is also very important to me.
What do you bring to your role?
I bring a genuine interest in clients and candidates, a passion for finding solutions to their problems and offering insight and advice along the way. I like people and I like helping people and I am good at building relationships and understanding business and so recruitment is ideal for me. I also enjoy the variety that you get within recruitment. No two days are the same but every day is very busy and fast-paced. I am good at multi-tasking which is crucial in this role.
Tell us something about yourself.
I am an identical twin and I can tell when my twin sister is unwell or upset, even when we are not together. When she was pregnant, I knew before she did and when she went into labour she didn't have to call me because I called her to check she was ok!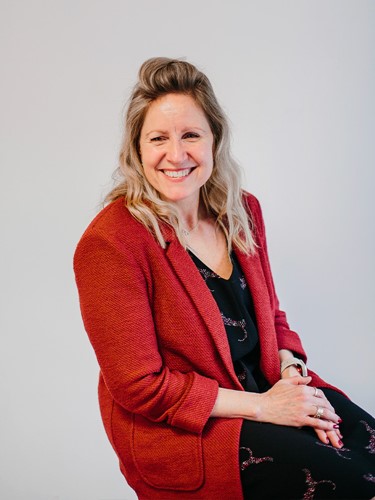 How do you like to spend your time outside of work?
I was a fitness instructor before I got into recruitment and I like to do high intensity interval training and weight training. I also love spending time with family and friends.
What are the best things about working in recruitment?
I love working in recruitment. It is fast-paced and varied. You get to meet people from all walks of life and careers. And you get to make a positive impact on someone's future career and organisational objectives. It is a rewarding role and although it is hard work and sometimes long hours, it is worth it when you make that placement and have a happy candidate and a happy client at the end of it.