What were you doing before you joined Allen Associates? 
I spent the previous 7 years working my way up to a director role within one of London's leading estate agency businesses. I was responsible for generating new business and meeting demanding targets without compromising great relationships with our clients. I also managed a team of staff and the day-to-day operations of a busy office.
What attracted you to Allen Associates?
Being an Allen, I've always thought of the family business as an amazing place to work – and not just for the obvious reasons!  Having worked in a company of 1000 + employees, I really appreciate Allen Associates' internal focus on teamwork, integrity, transparency, respect and support for one another.
What do you consider to be your key qualities?
I would say that I am particularly good at rapport building, going the extra mile for my clients, and having a tenacious and positive attitude.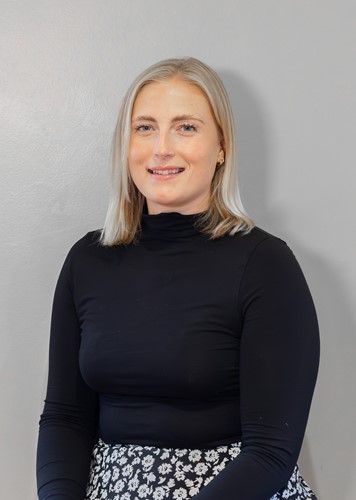 What do you enjoy most about your role?
I thoroughly enjoy working in business development, enhancing the great relationships we have with our clients and forging new relationships with other businesses and organisations in Oxford and across Oxfordshire.
I am excited to be able to use my skills in a different field, to work alongside a team of motivated consultants, and play a part in increasing our market share within Oxfordshire.
I like to think that I am personable, willing to work hard to achieve results for my clients, and very positive!
What do you think makes Allen Associates such a great place to work?
In my experience, it's rare to find a company that does as much as Allen Associates to show their employees that they are valued – from rewards and incentives, to fabulous social events and an annual weekend away.
Tell us something about yourself.
I recently moved back to the UK, having undertaken yoga teacher training in Bali and lived in Australia for a year. I am very into health and fitness, and alongside yoga, I am training for my first half marathon.