Allen Associates shortlisted for Best Company to Work For award
One of Oxford's leading independent Recruitment agencies, Allen Associates, has been named as a Finalist in the category of Best Company to Work For (up to 20 employees) at the Institute of Recruitment Professionals (IRP) Awards.
Regarded as the Recruitment industry's most prestigious awards, the 2017 IRP Awards are a unique celebration of the significant achievements made by some of the most successful and innovative Recruitment businesses in the UK.
Founded in 1998, Oxford-based Allen Associates provides Recruitment solutions for business throughout the region, with specialist Divisions in Finance, Marketing, Human Resources, and Administration supporting both Temporary and Permanent roles.
Kate Allen, Managing Director of Allen Associates, said: "To be recognised among our peers is a great honour. It is also testament to the hard work that each and every one of the team has and continues to put into their work day in day out.
"We are passionate about what we do and we always strive to do the very best by our Clients and Candidates, as well as our own Consultants, too. Recruitment is a truly exciting business to be in, but it is also one of the most competitive and demanding.
That's why we have invested so much in supporting and developing our people, and it is an investment that is clearly paying off."
Indeed, Allen Associates recently earned Investors in People Gold certification for the second time - the only Recruitment business in Oxfordshire to achieve this accolade.
"As we approach our twentieth year in business, we remain as ambitious now as we were when we started. While it may sound clichéd, our success over the last 20 years really is down to the calibre of people we employ.
With a number of our Consultants still with us after 5 and in some cases 10 years, the support we provide for our people is paid back again and again in the quality of service they deliver to our Clients."
Demand for staff, particularly within the Temporary workforce, continues to rise sharply in Oxfordshire. This has seen the number of jobs being filled by Recruitment agencies grow at its fastest pace in recent years.
According to figures published by the industry's leading trade organisation, the Recruitment and Employment Confederation, Recruitment agencies placed 45% of all jobs filled in 2016. By the end of 2018, this figure is forecast to increase to at least 56%.
"It is getting harder for Employers to attract the people they need to fill their vacancies, thanks to record employment levels. So they need to use all the tools at their disposal, and because Recruitment agencies tend to have larger talent pools, they are increasingly becoming a strategic partner for organisations during the hiring process."
Allen Associates is currently recruiting for two new Recruitment Consultants to join them.
The Winners of the Institute of Recruitment Professionals will be announced at a formal reception on Wednesday 6th December, at the Park Plaza Westminster Bridge Hotel in London.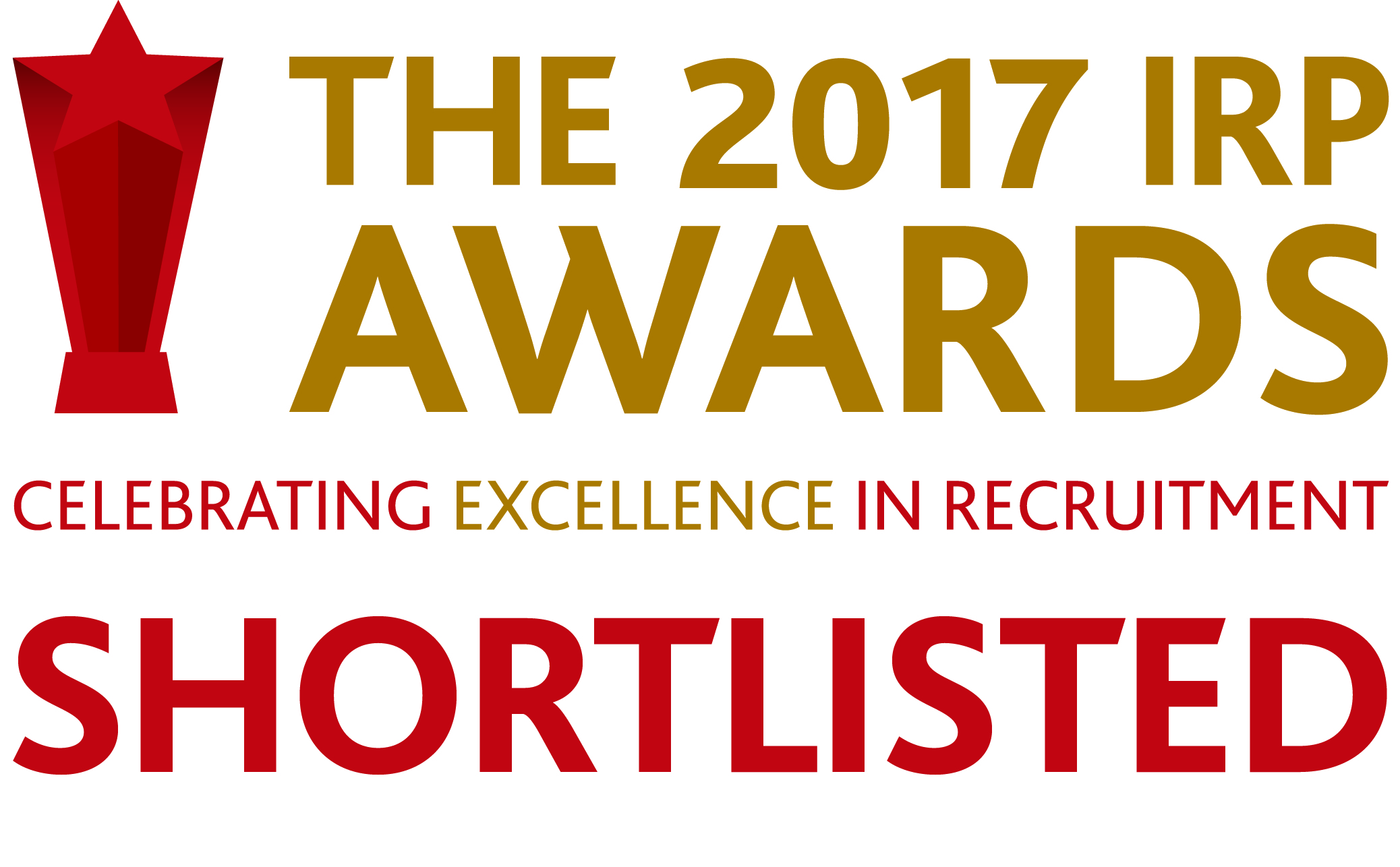 Share this article: