Allen Associates,
News & Blog

We are delighted to welcome back Helen Donohue after her maternity leave. Helen has been a valued member of our recruitment team for more than six years, working as a Managing Consultant on permanent placements at all levels within PA and Administration as well as Marketing. She will be expanding her remit to deal with permanent roles across all divisions, working closely with colleagues in our HR and Finance teams too.
Commenting on how it felt to be back at work, Helen said: "I am looking forward to reconnecting with clients and candidates as well as meeting new ones. I want to help both employers and job-seekers during this unusual period of recruitment and provide a personal, professional and empathetic service. I cannot wait to see what kind of new market unfolds and how we can help jobseekers in Oxfordshire find their next opportunity at one of our amazing clients.
"I missed my colleagues so I am pleased to be able to communicate with them on a daily basis while working remotely, even if we cannot share a cup of tea together at the moment."
Managing Director Kate Allen said: "It's a joy to have Helen back as part of our team. Her experience as a long-serving senior consultant who has worked with a huge range of businesses in Oxfordshire will enable her to add considerable value to our clients and candidates, offering them the insights and guidance they need in today's challenging market."
You can find out more about Helen and get in touch with her, here.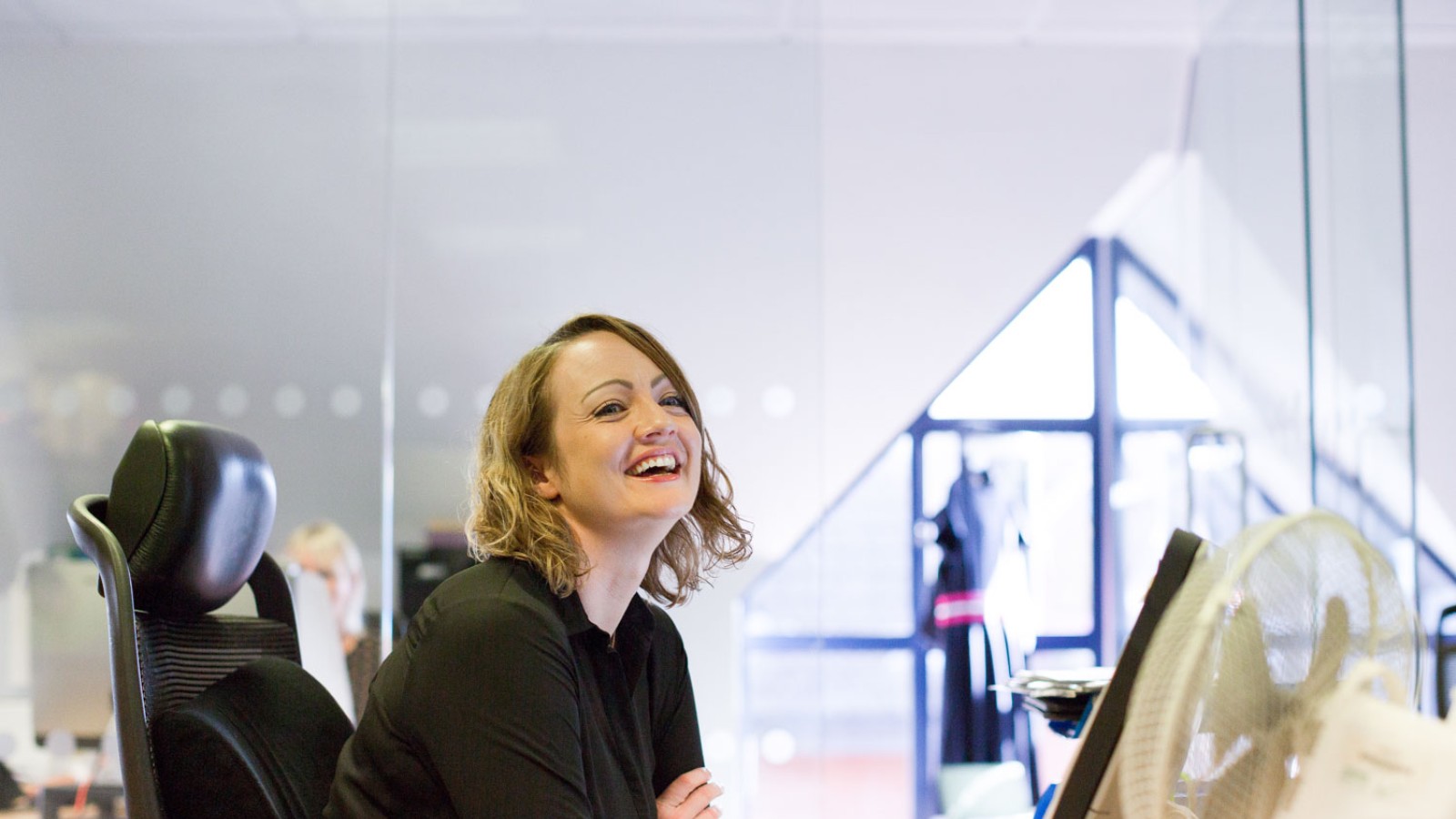 Share this article: