Allen Associates Expands as Oxfordshire Jobs Market Hots Up

One of Oxfordshire's longest-established recruitment agencies, Allen Associates, has welcomed two new recruits to its busy team. Senior Consultant Joanne Scholes (pictured right) and Consultant Katie Jaggers (pictured left) have joined Allen Associates' permanent placements team at a time when the jobs market in Oxfordshire has started to take off.
Joanne, who has a Level 3 in Human Resource Practice from the Chartered Institute of Personnel and Development (CIPD) and over 15 years' experience under her belt, will focus primarily on identifying and matching candidates to support roles at all levels in a wide range of business sectors.
Commenting on her appointment, Joanne said: "I have worked with Allen Associates as both a candidate and a client for a number of years, which is a huge advantage. I have always found Allen Associates to be very credible, professional and service-driven and an all-round great group of people who genuinely care about others. When the opportunity came up, I jumped at the chance to join the team.
"I genuinely enjoy bringing people together to fulfil business recruitment needs and individual career aspirations.  I am looking forward to building long-lasting and trusted relationships with clients and candidates and making a difference to their futures."
Joanne will be working alongside Katie who is also a familiar face and well known to Allen Associates.
Katie, who is a Member of the REC and has a Level 3 in Recruitment Practice from the Recruitment and Employment Confederation (REC), began her career at Allen Associates before moving to an in-house recruitment role. Now she is back, ready to take on a new challenge within a business she knows well.
Katie said: "Allen Associates provides a supportive, professional and fun environment to work in with lots of opportunities to continue learning. I'm excited to be back, getting to know candidates, finding out about them and their career aspirations and working hard to find them their ideal role.
"Everyone here is warm, friendly and hilarious! The years of experience combined is huge so it's great to be able to learn from the best. It's just a great team to be a part of!"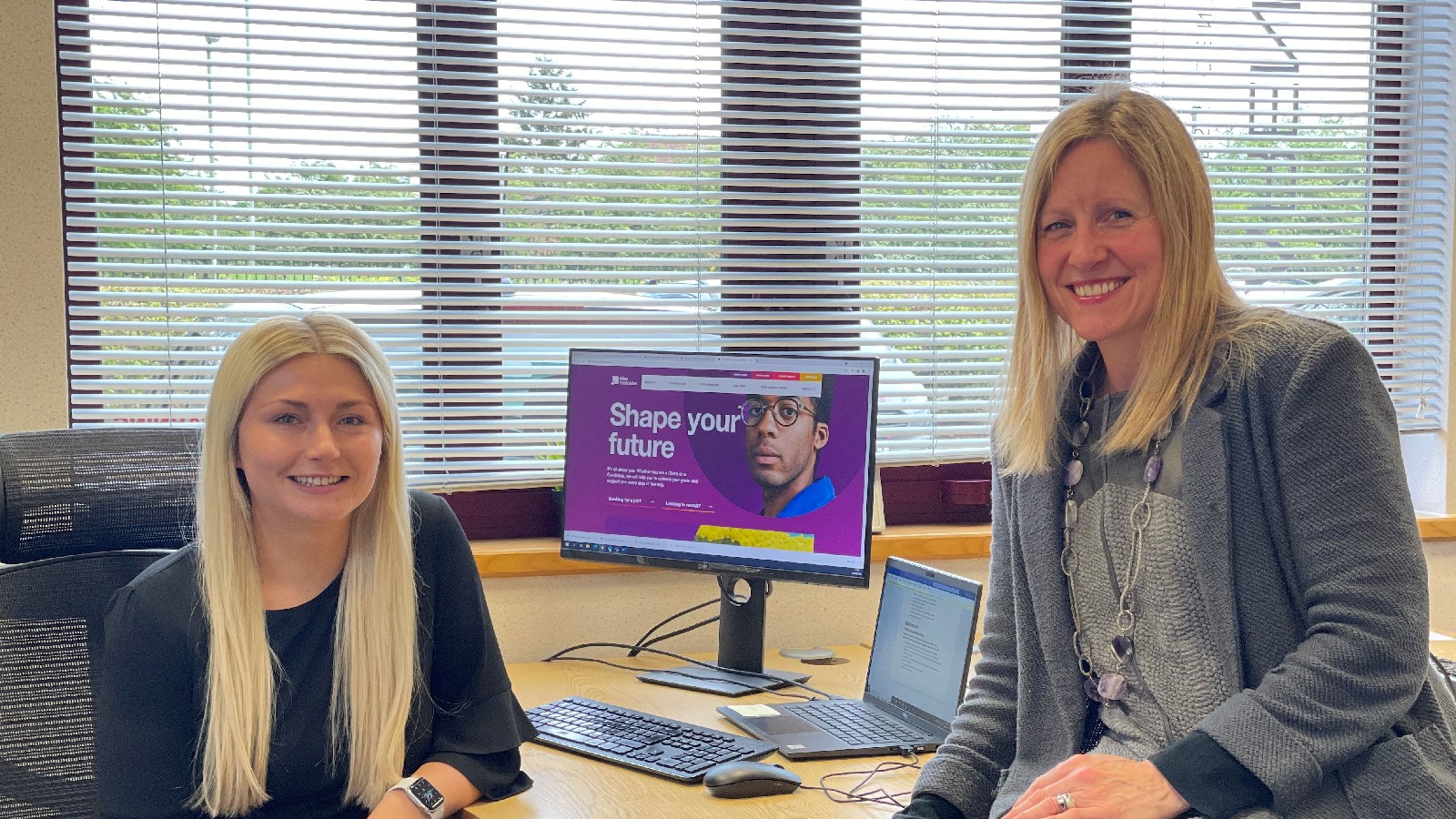 You can read more about Joanne and Katie, and meet the rest of the Allen Associates' team, here.
The latest information and insights on the local jobs market and emerging trends, can be found in Allen Associates' latest Oxfordshire Recruitment Market Overview.
Share this article: