Two new recruits signal further expansion for Allen Associates

We are delighted to welcome Pippa Siret-Godfrey and Lucy Saunders to our rapidly-expanding team. Pippa (pictured left) has joined our busy Permanent team as a Consultant. Her role centres on matching great candidates to roles at all levels in PA and Administration, Marketing, HR and Finance, primarily in Oxford, across Oxfordshire and in London.
Pippa has worked in Oxford for the last five years and has a Masters Degree in Human Resource Management.
Lucy (pictured right) is a Drama and Theatre Arts graduate and has joined our Temps Division as a Resourcer. Her role is to provide administrative support to the Consultants, build relationships with temporary Candidates and ensure that they have everything they need to fulfil their temporary contracts.
Our Managing Director, Kate Allen, said: "This is a very exciting time for the business as we continue to expand in line with the recruitment markets in Oxford, Oxfordshire and London.
"It is also a very interesting and challenging time as we help Clients get to grips with the shortage of job candidates, the rapid pace of recruitment and stiff competition alongside new candidate expectations and behaviours as they look to carve out different roles for themselves in a very different world.
"We look forward to introducing Pippa and Lucy to our clients and candidates in due course."
Pippa and Lucy's appointments follow hot on the heels of Senior Consultant Joanne Scholes and Consultant Katie Jaggers who joined Allen Associates in May.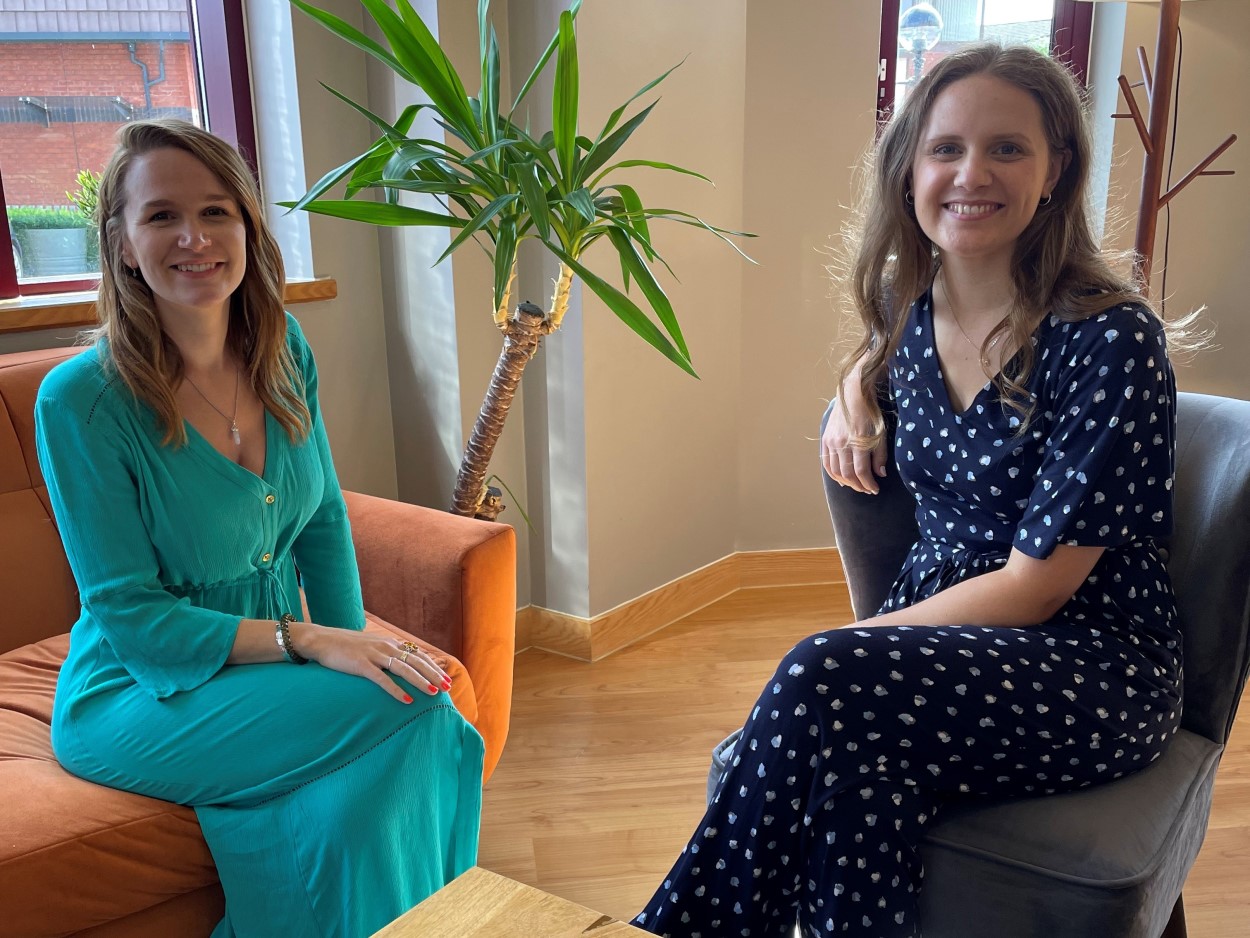 You can meet the new recruits and the rest of the Allen Associates team, here.
If you'd like more information on current trends, please read our latest Oxfordshire Recruitment Market Overview for Q3 of 2021.
Share this article: